Login
Log in if you have an account
Register
Having an account with us will allow you to check out faster in the future, store multiple addresses, view and track your orders in your account, and more.
Create an account
Custom Design FAQs

Our most commonly asked questions will help you determine if the Custom Design process is right for you.
Topics
Before You Begin
Do you work with customers that live outside of Denver?
Certainly! Our team is dedicated to work with you every step of the way to ensure a seamless and personalized experience no matter where you are located. We offer virtual custom consultations perfect for anyone who is not located in Denver or cannot make it to one of our showrooms.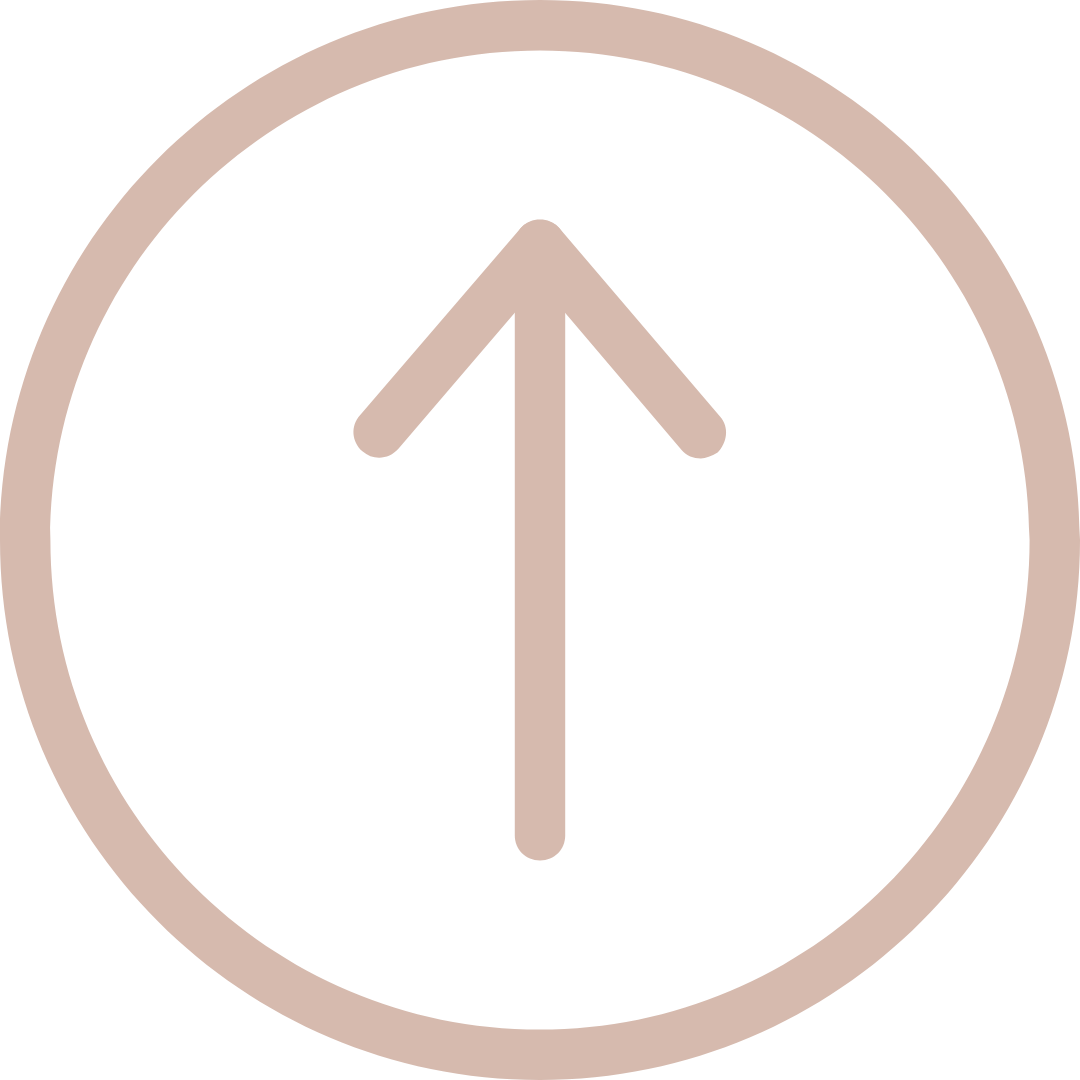 Do you work with heirloom stones and jewelry?
Yes, we love re-imagining heirloom pieces!  We will need a copy of the appraisal or receipt to confirm the value of your piece for insurance purposes. If the appraisal or receipt is not available, Sarah O. Jewelry will insure the item up to $100 unless otherwise stated. Please note that we cannot melt down existing jewelry and use the metal to incorporate into a new piece.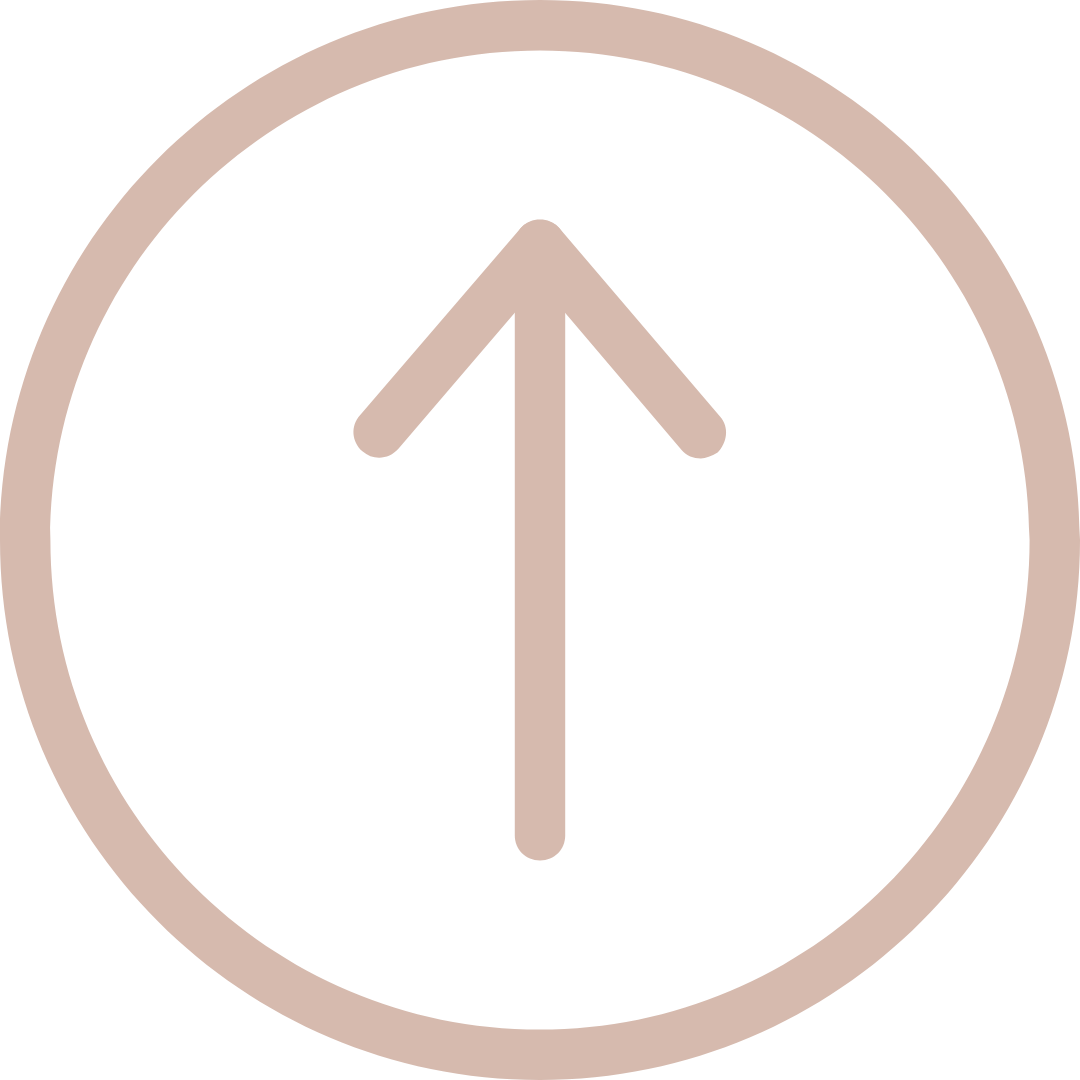 How long does the custom process take? Have I given myself enough time?
Our custom jewelry is hand crafted by our jewelers and therefore requires special care and attention. Custom jewelry requires a minimum of 6-10 weeks to produce and the overall timeline is dependent on a number of factors including stone sourcing and design modifications. We encourage customers with a specific proposal date or special occasion to plan for at least 3 months in advance to ensure a smooth turnaround and stress-free experience.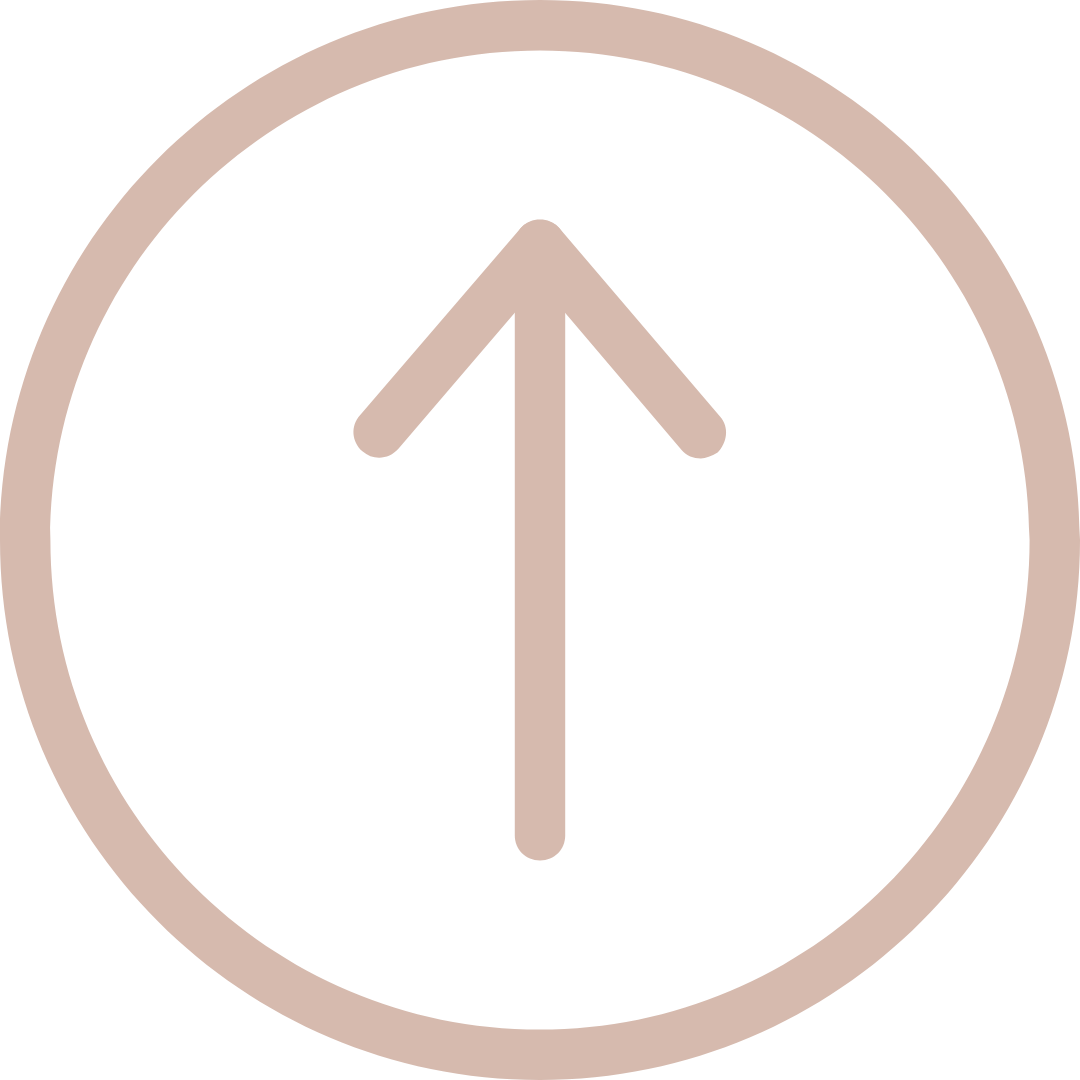 Do I need to have a set budget?
It is important to have an idea of what you would like to spend on your custom piece so we can help guide design decisions to best meet your preferences that fall within your budget. Most customers typically provide a range, which allows us to provide various options based on your priorities and preferences.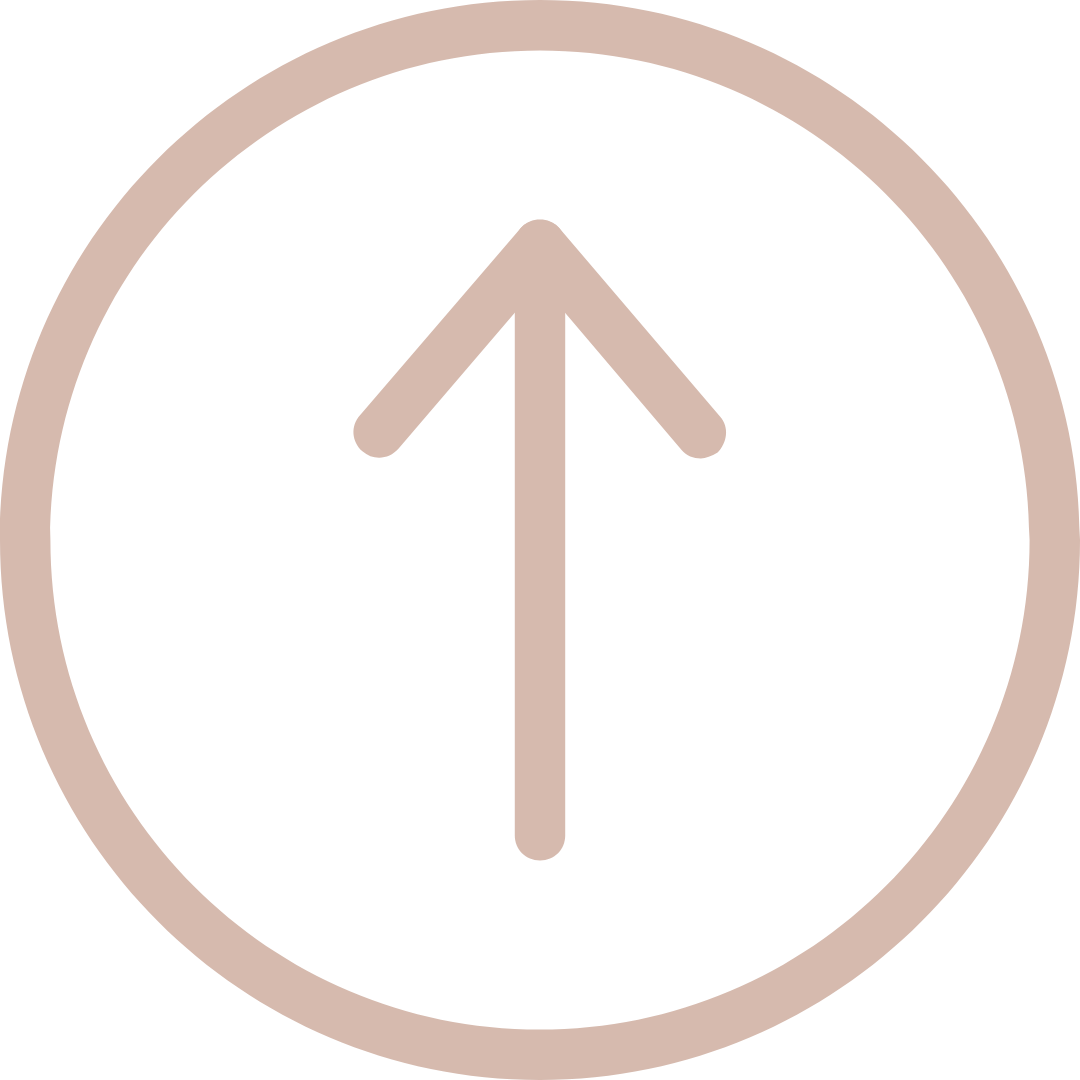 How should I prepare for the custom design process?
Custom jewelry is a collaborative process - ultimately the designer is here to help create a tangible representation of your vision. We recommend preparing in 3 easy steps:
Research Design Inspiration: Browse our website, custom gallery and Instagram to get an idea of what kind of styles you like. Our Diamond Guide and Gemstone Guide are also great resource to begin understanding stone options you may want to incorporate into your pieces.
Book an Appointment: Ready to begin? Book a custom consultation in person or virtually to meet one-one with a designer to start the process. If this is your first time shopping for fine jewelry, we encourage you to book a general shopping appointment first to try on different styles. After all, you may be surprised about what design elements you are ultimately drawn to! Our sales associates are trained to educate clients on diamonds, gemstones and fine jewelry basics and are an excellent resource to help prep you for your consultation. If you are creating a ring, they will also measure your ring size.
Compile Questions: Gather a list of questions you have on the elements of fine jewelry you may not understand. Our custom design team is ready to help you through every step of the process!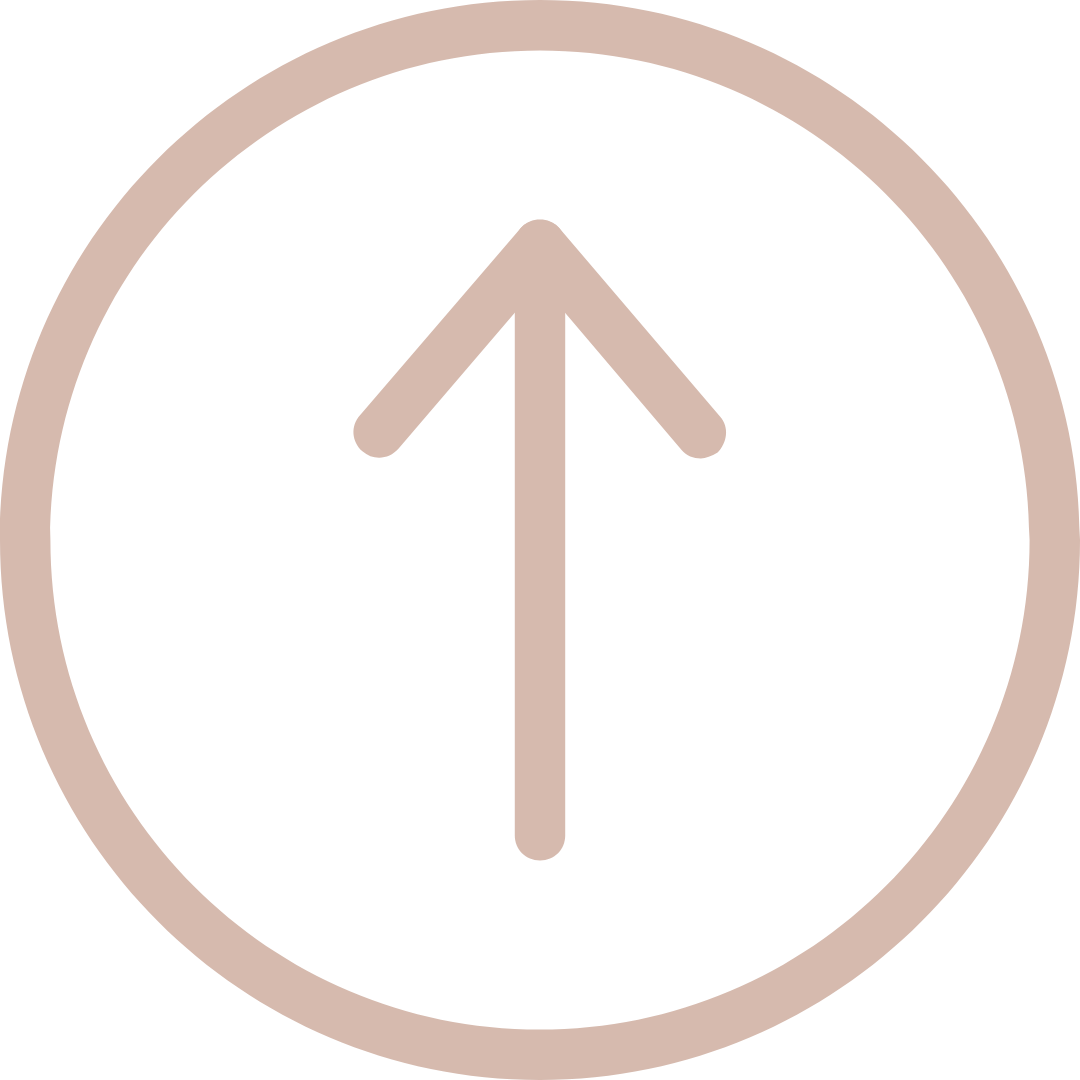 What to Expect During the Process
What does the design deposit include?
The $200 custom design deposit is collected to begin any custom design work. It is non-refundable but put towards the final cost of your jewelry! The deposit includes up to three CAD modifications after the initial design. It does not include any fees that may be incurred for additional CAD modifications or certain precious stone sourcing requests.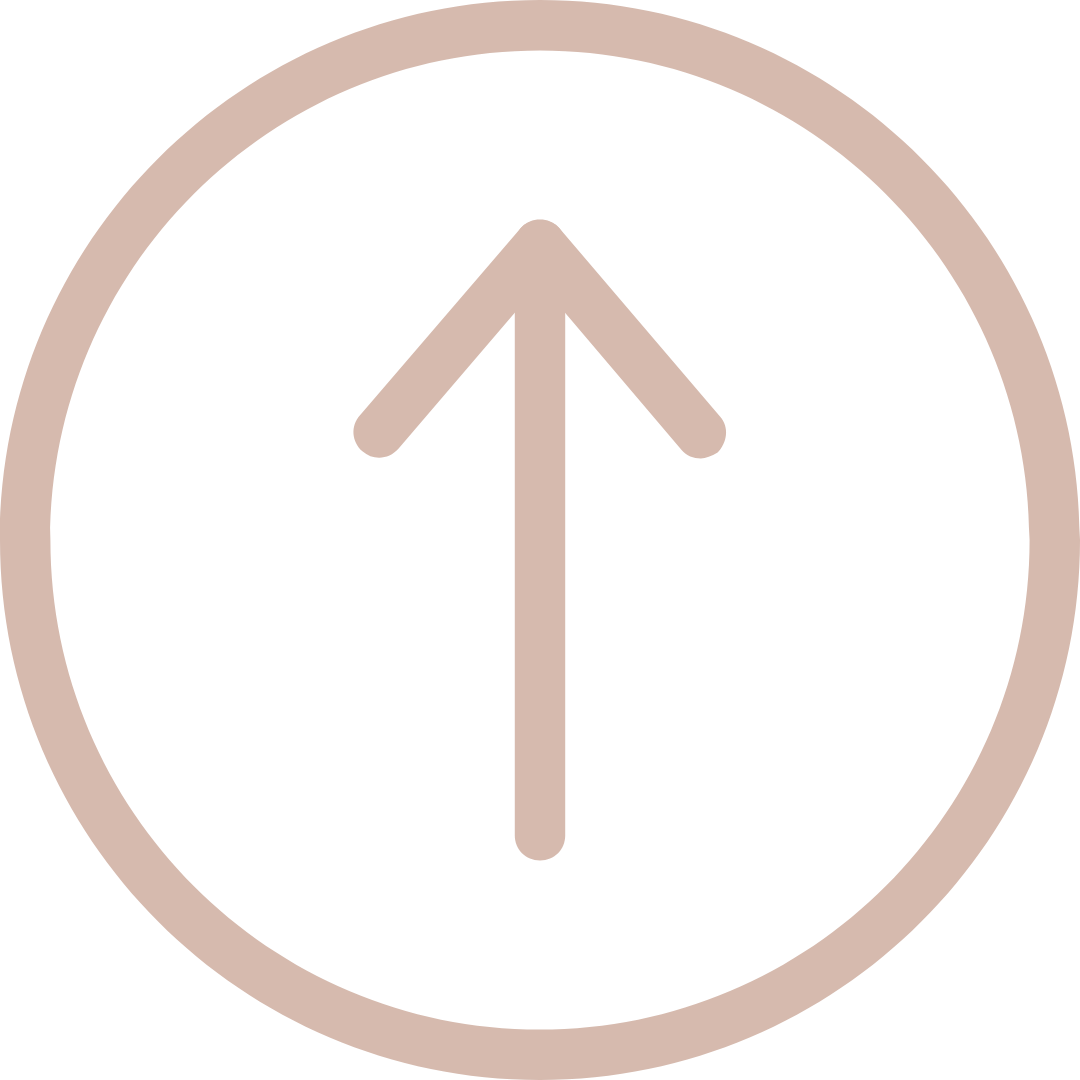 Do you source stones?
We carry a wide variety of both traditional and alternative diamonds and gemstones to choose from when creating your dream piece, as well as source stones from our trusted partners we have built relationships with over the past 15 years! For custom jewelry with center stones, we require a down payment on stones we carry so we may hold the stone for you OR full payment on any stones that have been sourced for you as soon as a decision has been made.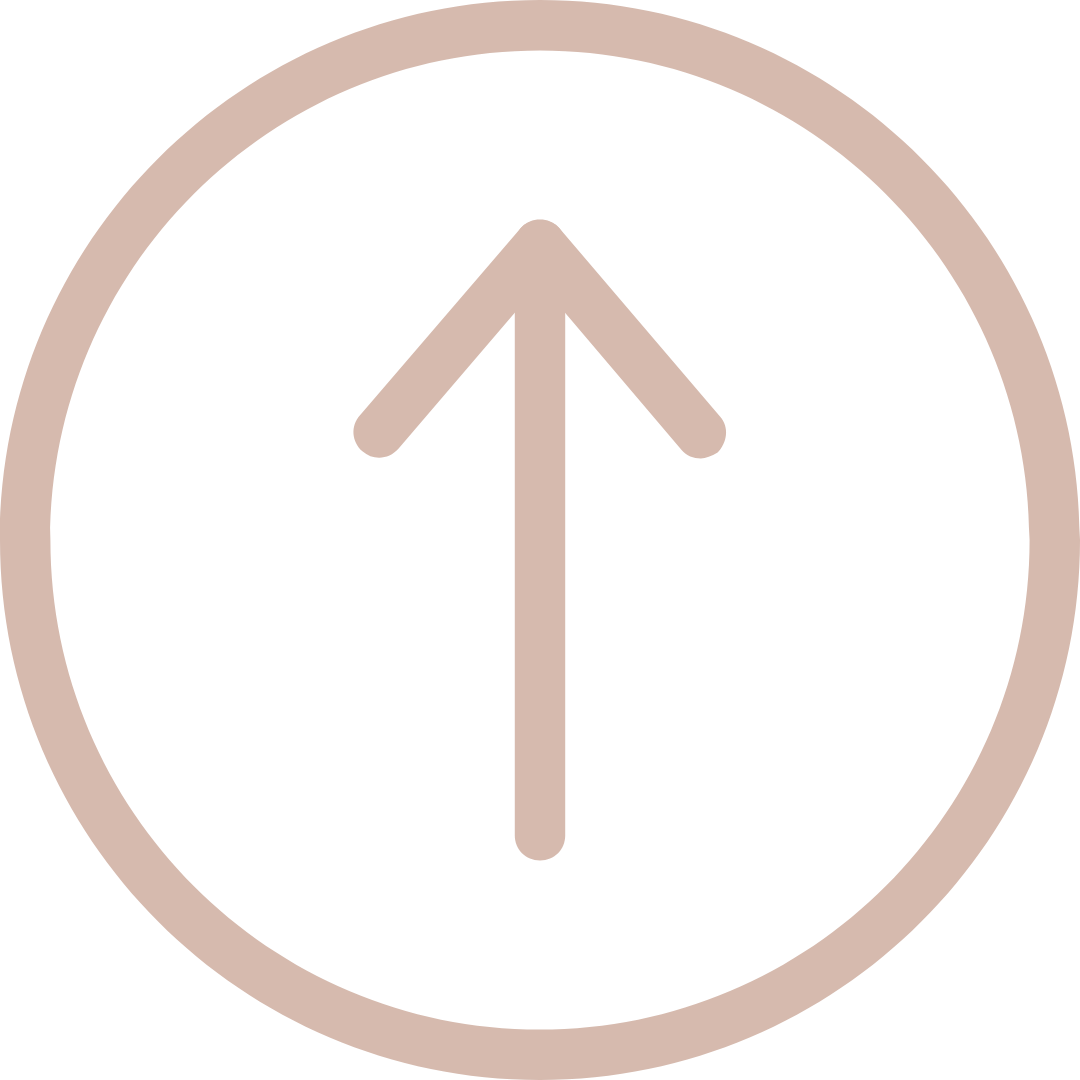 What can I expect once I approve my design?
Upon approval, you will sign a Custom Design Contract in store or electronically. We also require the following payments at this time:
50% deposit on the custom setting
Rush fees may apply depending on timeline
Once completed, the Sarah O. Team will notify you when your jewelry is ready for pick up and full payment is required at this time.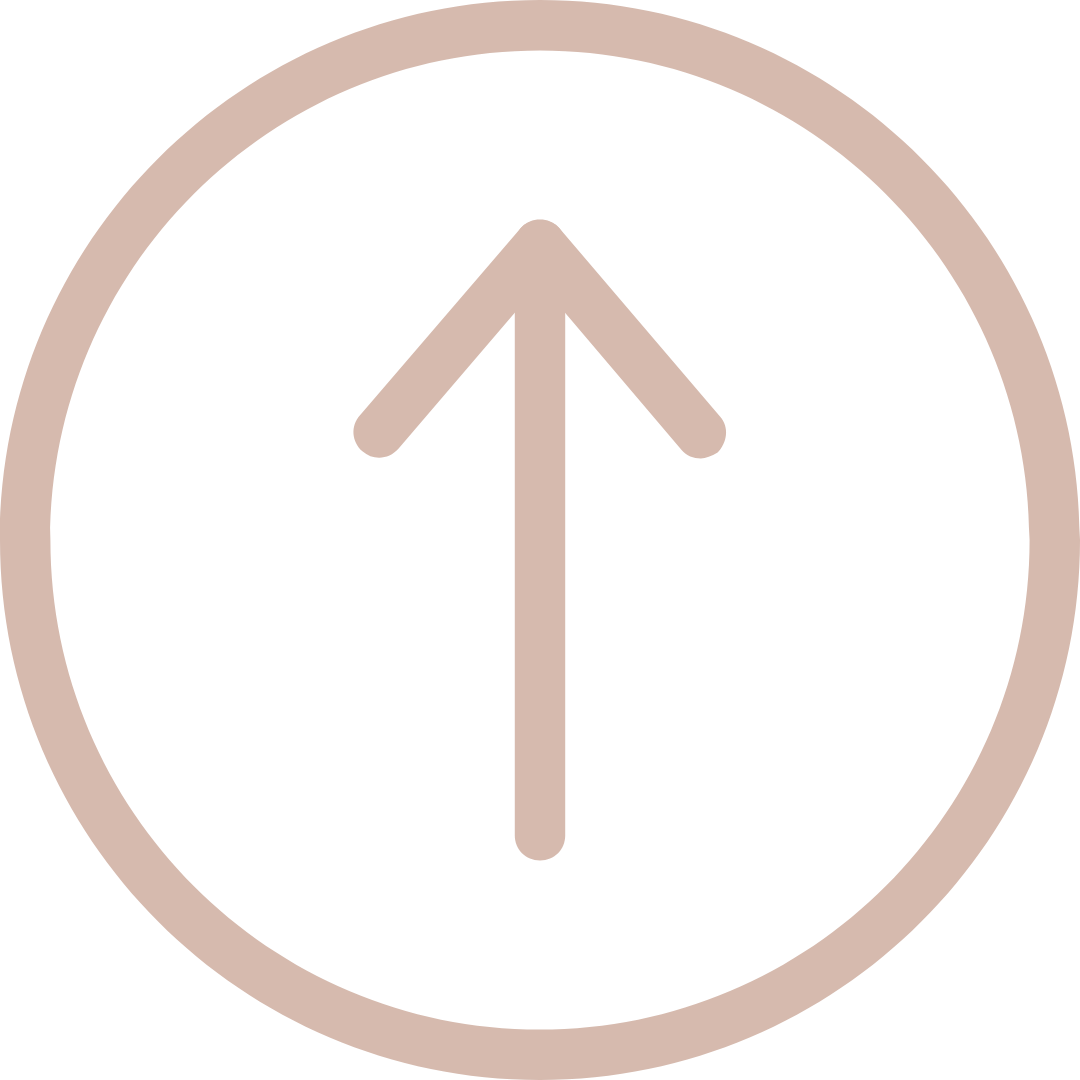 Completion
How will I receive my finished piece?
We offer two shipping options for custom pieces - Overnight and 2-Day Delivery. Note that all deliveries require a signature, so please keep this in mind when providing your shipping information. Sarah O. is not responsible for lost or stolen packages.
For local customers, we offer showroom pickups at the location in which you started the design.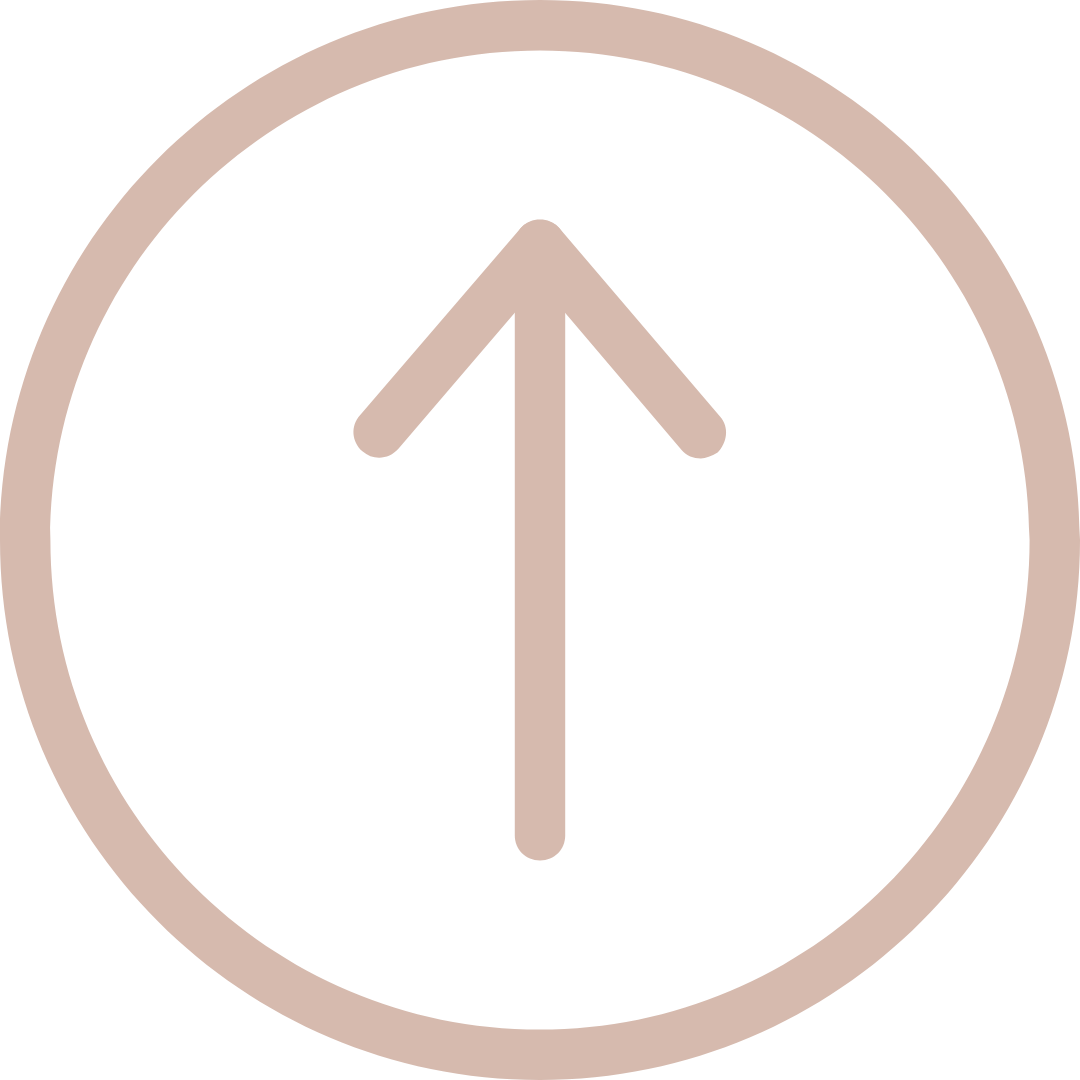 Do you have any financing options available?
We offer financing through Affirm by completing a few easy steps! We will provide you with a link to complete a simple application directly with Affirm to see if you are approved. Once approved, you may choose your payment terms and your first payment will be due to Affirm within 30 days.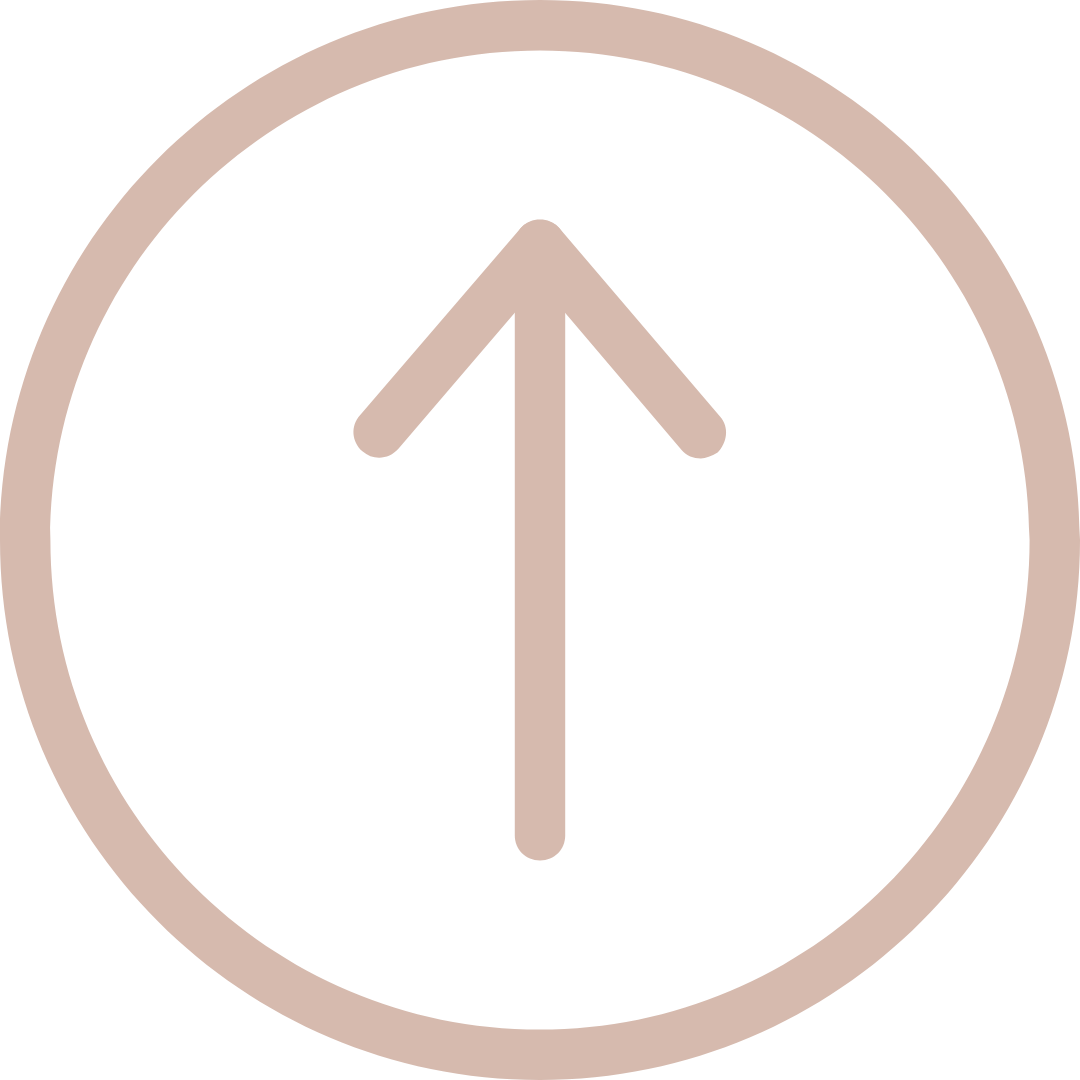 Do you offer a warranty?
We offer a limited lifetime guarantee against any manufacturer's defect in material or craftsmanship. We will cover the loss of the first melee stone under 0.05ct or any stone up to 1.5mm in length. Please note that this does not cover neglect, abuse, loss, theft, or normal wear and tear.
Given your jewelry's sentimental and monetary value, you'll want to make sure it lasts a lifetime! Center stones are not covered under warranty so we recommend insuring your ring under homeowners, renter's, or an independent insurance company immediately upon receipt of your piece. We are happy to provide you with receipts or appraisals for mountings and stones purchased through us.
After six months, we will repair Sarah O. Jewelry pieces due to normal wear and tear at a discounted rate. We reserve the right to decide what constitutes normal wear and tear.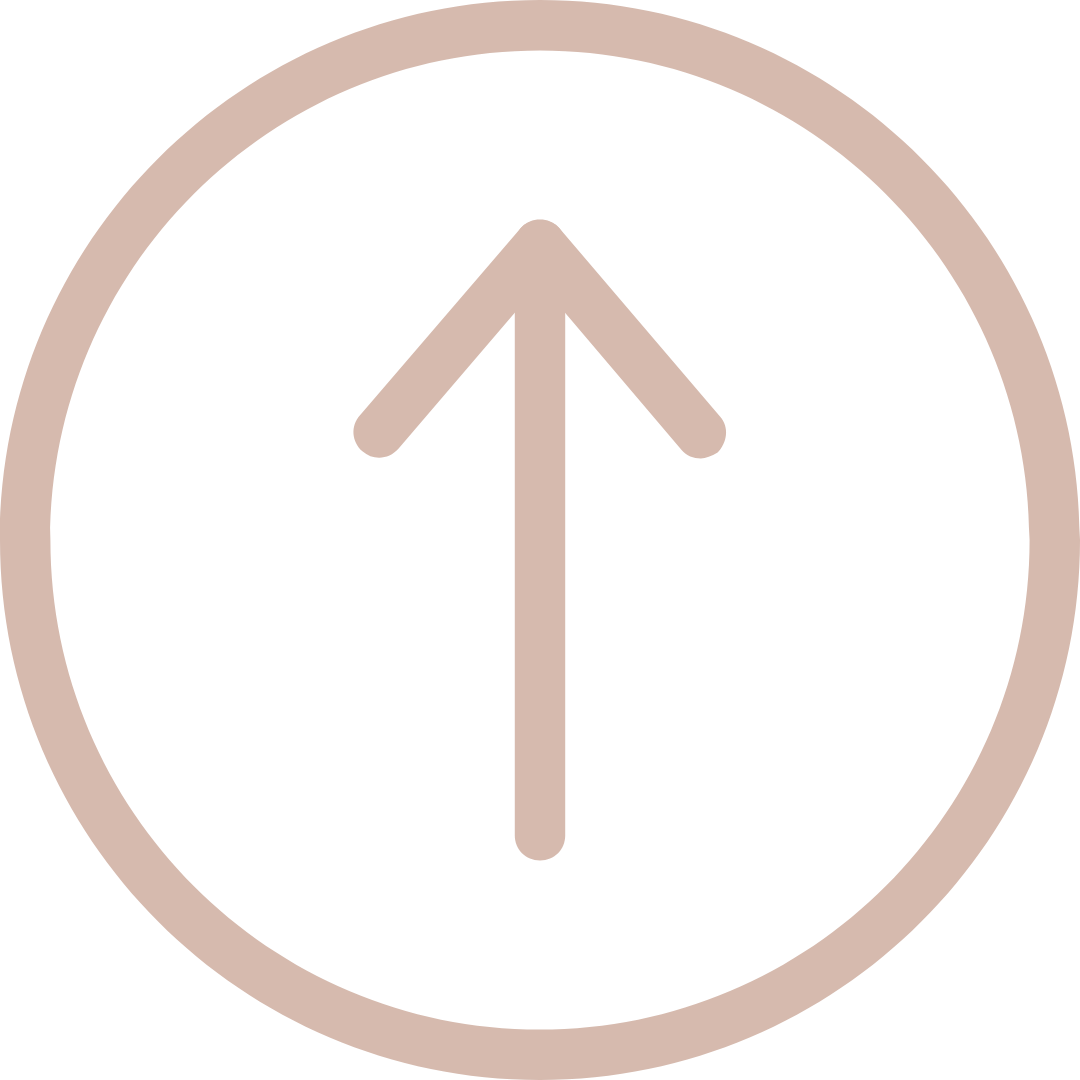 Do you appraise the jewelry?
We offer appraisals for any jewelry and stones purchased through Sarah O. Jewelry. We are not able to offer an appraisal on heirloom stones and recommend the piece is appraised before custom design begins.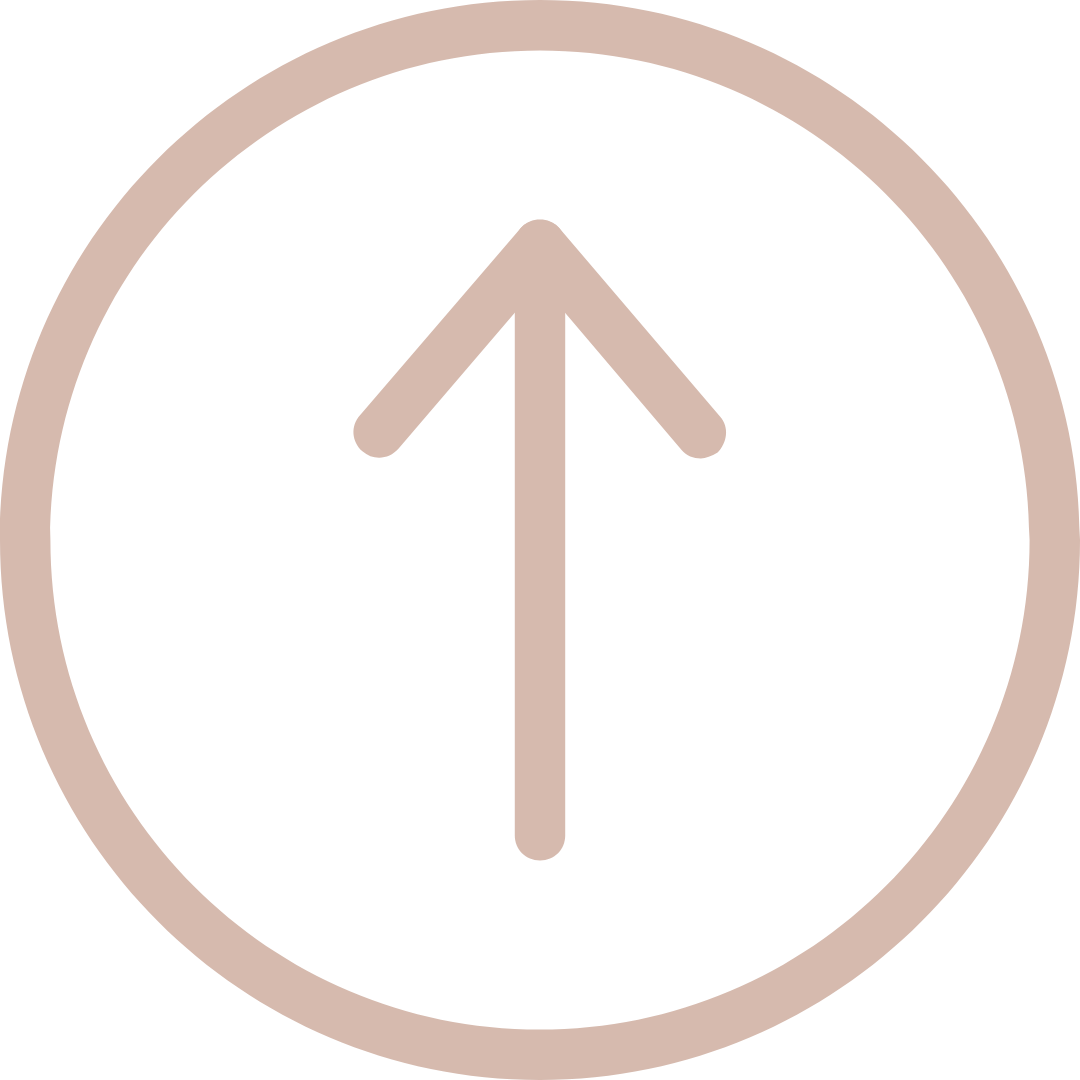 Do you offer jewelry repair?
For repairs that do not fall under warranty, we will repair Sarah O. Jewelry pieces due to normal wear and tear at a discounted rate. We reserve the right to decide what constitutes normal wear and tear. Unfortunately, we do not repair other jewelry designer's work. 
Should repairs be needed, it is the customer's responsibility to ship and insure the piece(s). We will return jewelry via insured shipment. Please see the Jewelry Resizing & Repairs section in our Store Policies for more information!